Rockstar Bingo is the home of hosting music bingo, and what better way to show how to host music bingo than by interviewing our hosts! Rockstar Bingo sponsors 'The Music Bingo Podcast'. This episode highlights music bingo in Alberta, Canada, with Scott Parsons from Beetz Entertainment discussing hosting music bingo for live and online events.
We also chat about the new feature, "Jumbotron," coming soon on Rockstar Bingo. The feature will make your hosting experience and music bingo games more interactive and exciting! You can check out the full video of our Music Bingo Podcast with Scott Parsons on the YouTube link below!
About our Music Bingo Host Guest
Our music Bingo Host guest is Scott Parsons from Beetz Entertainment in Edmonton, Alberta, Canada. He has been hosting entertainment professionally since 2001. Scott was originally a DJ Karaoke host, and in 2010, he started using the music bingo app for his game "Bingo Toonz." He was hosting this live until the pandemic hit, and then transitioned to online music bingo entertainment. Scott has a full-time day job, and he has been hosting music bingo as a successful working hobby for a fair few years now! Beetz entertainment are now back to live events but have kept the format of online events as these have appeared popular!
Read on to find out more about Scott Parsons as a music bingo host and how he is hosting both live and online music bingo in Alberta.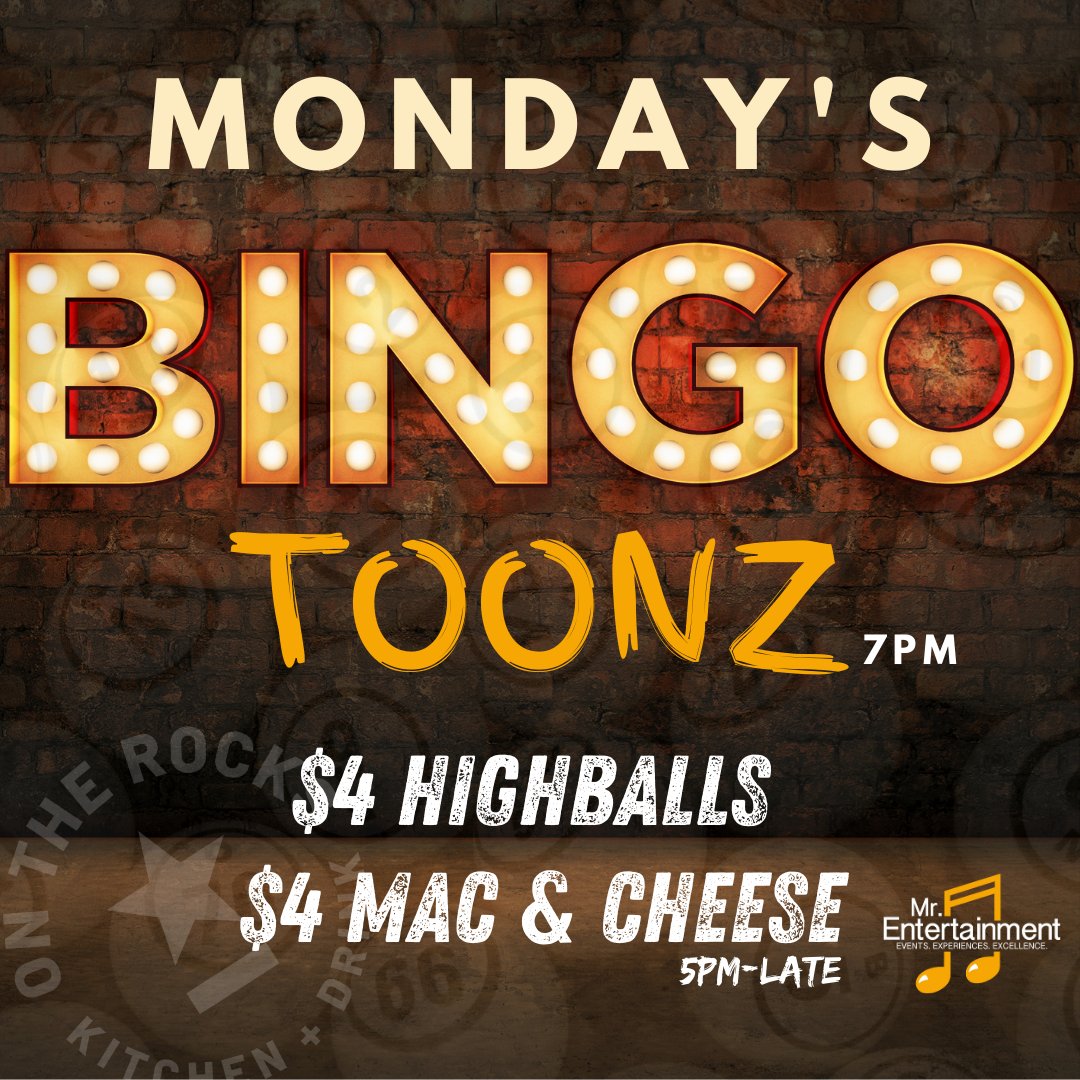 You've mentioned before about hosting live music bingo events for sports? Is it like a fundraiser or gathering?
Scott: They are mainly end-of-year team sport events. But, there is a fundraiser I'm hosting for a Rotary Club coming up, and we are going to host bar music bingo! They may also stream the music bingo fundraiser event, so it is going to be a bit of a hybrid. I will also use paper music bingo cards, as they wanted to charge per sheet, but there are some components that I can still use with the Rockstar Bingo app.
In sports bingo games, the group watches the game, and then during the intermission, we start music bingo rounds. I get everybody involved in music bingo within the 18 minutes that are allocated for the game break.
What kind of prizes do you give out for music bingo? How do you change that between live and virtue events?
Scott: When we moved to virtual events, I moved to physical gift cards to keep people enticed. We just didn't know how long it was going to take. We wanted to give away local gift cards and sponsored gifts, so people and businesses donated stuff. Also, there is a local resin artist who donated gift certificates and a local distillery that gave away packages for New Year's Eve. I was far more physical because I didn't want to just give away Amazon gift cards, I wanted a more personal music bingo experience where people felt involved and wanted to win!
For live events, people like winning random stuff. So, we have gift certificates that help us to keep them in the bar. We work with liquor representatives, and we always have some swag to give away for a variety of things. We also give away things like feather boas, Hockey tickets for the Edmonton Oilers, and other major prizes. What I like about Rockstar Bingo is that it is very definitive. You can see the order that people have called bingo. This means people don't have to fight to get on stage like they do with paper music bingo cards. The bar's liability has gone way down since we don't have the collision of bodies to claim prizes!
So what is your go-to music bingo playlist?
Scott: In our paper rounds with paper music bingo cards, we have 75 songs, and we make a wide variety of playlists. We have 30 different playlists, but we often have to overlap. So it is tough if you have to pre-plan for different rounds.
With Rockstar Bingo, we take all the best songs, and we drop them all in a single folder of about 180 or 200 songs. If I'm doing 2000s music bingo themes, I just grab 75 songs without overlapping or duplicating in rounds. So currently, I have about six to seven music bingo playlists. My two go-tos are Beetz Mix and Beetz Party. Beetz mix has classic 60s, 70s, and early 2010 music for weddings. The Beetz party has the newest stuff for younger crowds.
You mentioned hosting music bingo when offline. If you run games potentially offline, how do you use Rockstar Bingo?
Scott: Rockstar Bingo itself doesn't use a whole lot of bandwidth. I have seen different platforms host trivia for about an hour before playing music bingo for the online show, and they were having problems with YouTube and spooling spins. For my events, I wanted to keep any sort of video or audio stuff that may use extra bandwidth local. This ensures that the rest of the internet is available, so players can still access their digital music bingo cards. I have had one instance where I was connected to the bar Wi-Fi, and it went out on me. The game was still going, and I just brought it up to my phone, and I was able to keep it going like that which was great!
What makes your music bingo stand out from the rest? Do you have a quirky way of hosting, or is it your music bingo playlists?
Scott: I always try to push things to be their very best, but ultimately, it is important to host it and host it well! You can have an excellent game, but it will not be exciting if you're not hosting, interacting, and building a relationship with people. The host is the key.
Personally, I have been hosting for 20 years, and I do it because I love it. I enjoy seeing people having fun and taking a break from their life. I knew what to do, but when I went online, I was moved when I saw the screens of people dancing along, having fun, and taking a break from their life.
This is what I try two foster and encourage, so we can build relationships and a thriving music bingo community. When it comes to the shows that I do, I believe in being professional and executing a good quality product with good hosting. My job is to guide people along to make sure their night is the best it can be, so they can come back every week for music bingo events!
You mentioned earlier about hosting music bingo in Irish pubs, and you have a music bingo event on St. Patricks Day? Do you have any playlist recommendations for other music bingo hosts?
Scott: I started working at Druid Irish pub, and it was a staple in Edmonton before it closed. There are two main ones, but I would just host entertainers on St Patrick's Day. I just had to make sure everything worked out. The playlist that I would definitely use is a lot of Irish music, east coast music, classic rock, and some party songs. Basically, all high energy songs. If all you play is Irish or East Coast music, it will wear down, so try to find a balance using other music fillers.
We end the show with Scott sharing his love for the Rockstar Bingo music bingo platform and where you can find his upcoming live and online events, which we will list below!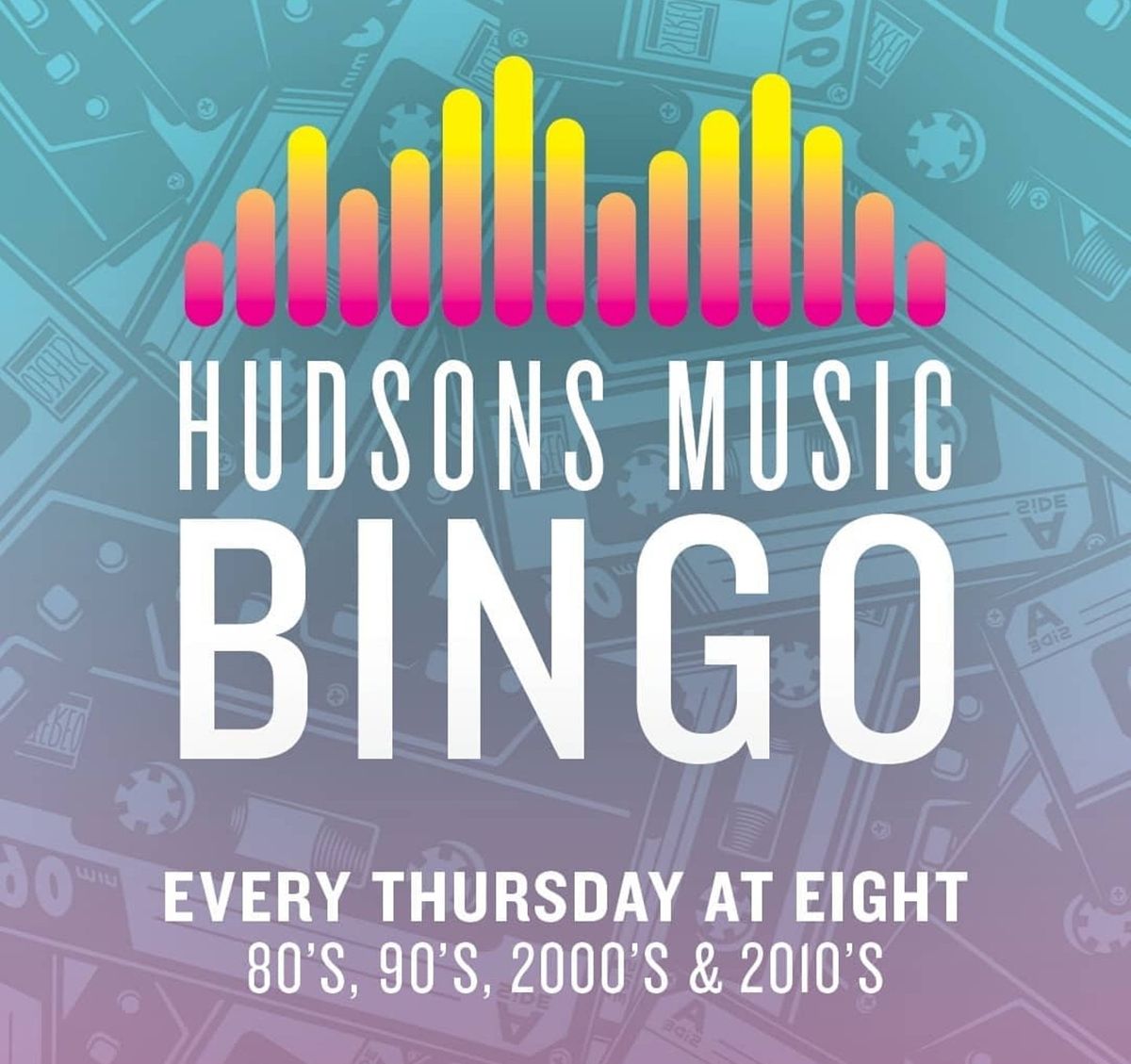 Music Bingo in Edmonton, Alberta
If you are looking for music bingo events in Edmonton, Alberta, Canada, you should check out Scott's Beetz Entertainment events:
Monday's @ On The Rocks – 8pm – 11740 Jasper Ave, Edmonton AB
Tuesday's @ The Pint on Whyte – 8pm – 8032 104 St, Edmonton AB
Thursday's @ Hudsons Canada's Pub
8pm – Bourbon Street – 8882 170 St NW, Edmonton, AB
9pm – Whyte Ave – 10307 82 Ave NW, Edmonton AB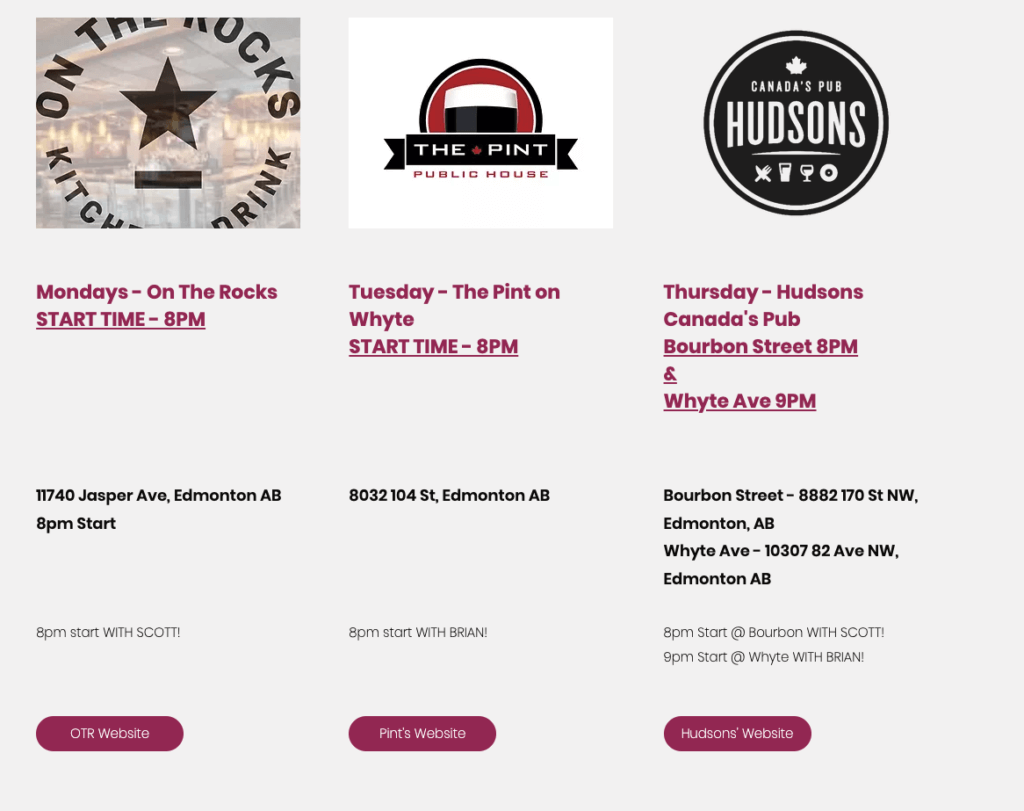 Jumbotron – Music Video Bingo Announcement – New Rockstar Bingo Feature March 2022
Sean: Our feature update , the Jumbotron is ready! What it's going to do is to list the last three played songs as well as the game code on a video screen, where you can choose the videos that play! As long as you have a Rockstar Bingo pro account, you can define a common YouTube video background using YouTube links. You can also opt for individual song background, and then on the screen, you can add your logo, the current game code, and the last three songs in the corner. What we're also doing is that if you want to create a setlist for pre-defined games, you can put a YouTube video for every single track or have a single, default music bingo background that will continue playing for the duration of the game.
What Next?
If you are interested in learning more about hosting music bingo or adding our platform to your event or venue, be sure to contact us!