Looking to take people back through the movies with nostalgic movie soundtracks? Want to separate those who know their Jurassic Park from their Top Gun? Hosting Movie Music Bingo has never been more fun!
Players will listen and dab their virtual music bingo card to the top movie hits from across the decades. Simply create a Rockstar Bingo account and link up our latest Spotify Music Bingo playlist 'Movie Hits'. Invite people to your game with the music bingo game code (much like Jackbox games) and you are ready to play music bingo!
For now, we will leave you with our top 5 songs from this Movie Music Bingo Playlist!
Best Movie Music Bingo Songs
#5. 9 to 5   
People are simply happy to get away from the grind to play music bingo and this song is the kind where you sing it from your heart! Featuring in the hit movie 9 to 5 and more recently the awesome Deadpool 2, this is a great addition to any film playlist.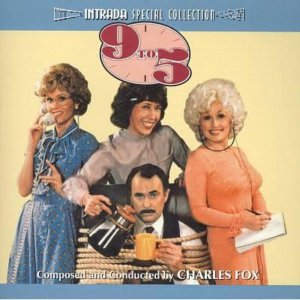 #4. I Like to Move It – Madagascar 
Although you could say this is a 'children's movie', this song is a HIT in whichever bar you head into. On the dance floor, this song brings the night alive. Get those hips wiggling and those heads banging with this epic tune!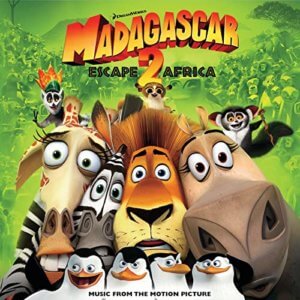 #3. Jai Ho! (You Are My Destiny) – Slumdog Millionaire 
Remember the Oscar award winning movie Slumdog Millionaire? This song picked up a Golden Globe Award and a BAFTA as part of the song's soundtrack. A feel-good song, perfect for your game of music bingo to get people singing and dancing along.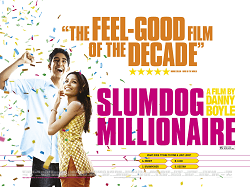 #2. The Greatest Show – The Greatest Showman 
The pinnacle of musical music right here. A bit of The Greatest Showman in your music bingo game is a MUST to get everybody in the sing song dab mood. Why not just add the whole album into the mix!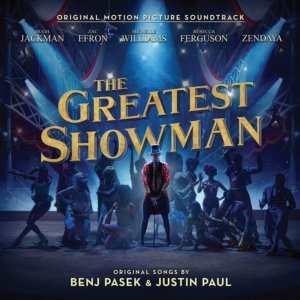 #1. Back In Black – Iron Man 2 
Iconic in and out of a movie, this song is an Avengers classic from AC/DC. Take yourself back to Iron Man 2 with this movie music bingo song and rock along to this classic!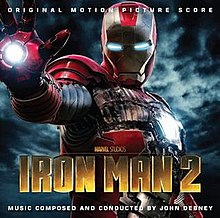 Which Movie Music Bingo songs would you add?
Of course it is personal opinion as to which movie soundtrack songs you think make the best music bingo playlist and these are just some of our mega-hit favorites.
Be sure to follow 'Rockstar Bingo' on Spotify to see our ready-made Music Bingo playlists.
Want to Host Music Bingo?
If you are interested in hosting a music bingo night at your venue – pub, restaurant, resort, conference or wherever you have music fans, head to https://rockstar.bingo and check out the hosting plans. If you have over 30 people and want all the extra features then 'Pro' is your bet. Fill in the form below and we can run through any questions and get your account set up within a flash!  Remember to use our best bingo movie songs for a great themed bingo night! The ultimate Rockstar soundtrack can be found on our Spotify profile – our music bingo playlists are always a hit!
If you are interested in learning more about hosting music bingo or adding our platform to your event or venue, be sure to contact us!