Are you ready to hear some songs that will take you back to those favorite TV Shows from your childhood, teens, or maybe simply yesterday? Rockstar Bingo has created a global TV Show Music Bingo playlist, ready for you to listen and dab along to.
Some of these TV Show intros and songs are at tricky 'level 10'! This playlist will be a fun but challenging one to know all the songs and will give even the most dedicated fans a run for their money. It will work great in a pub or event and especially in groups playing as a table as more player collaboration equals more brain power and success! From adult to children's shows, game shows to crime documentaries, there is a TV theme song for everyone in this music bingo playlist.
From our Spotify Music Bingo playlist, you can easily use this to host your own tv show music bingo game. With your account, just add this playlist to your own Spotify account to play it in your next music bingo game.
Top 5 TV Show Music Bingo Songs
#5. Big Bang Theory Theme  
A show almost everyone has watched at some point. This theme is super catchy, recognizable and should bring some fun to your game immediately.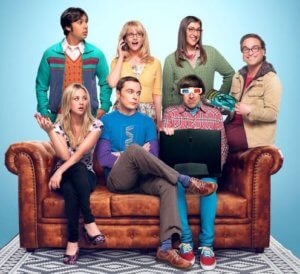 #4. Best of Both Worlds – Hannah Montana 
Iconic for all 90's and 2000's kids, and probably their parents too! This song is catchy, fun and gets players on their feet. This TV theme tune brings all the fun back into the party from Miley Cyrus.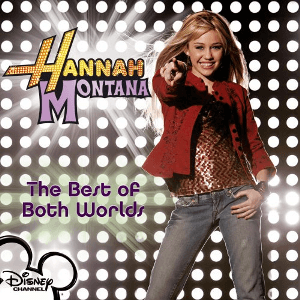 #3. Game of Thrones Theme 
Not the most dance-able of hits, but this one really separates the TV show fans. One of the most popular shows of all time, this is a must have theme tune in your TV Music Bingo game.
#2. Baywatch Theme 
An iconic theme tune bringing nostalgia and beach memories flooding back! This song is a hit across the generations and an inspiration for all those red swimsuits out there. Baywatch bingo here we come!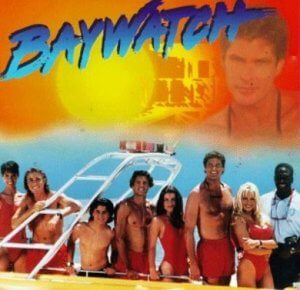 #1. I'll Be There for You – Friends 
A classic across the ages, this theme will get everyone singing and dancing along to your music bingo game, live or virtual!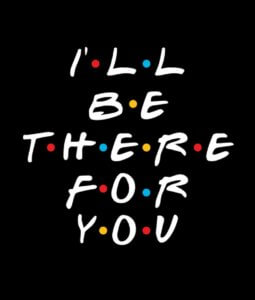 How to Host Music Bingo
If you are interested in hosting a TV show music bingo night at your venue – pub, restaurant, resort, conference or whatever you have music lovers, head over to https://rockstar.bingo and check out our hosting plans. If you have over 30 people and want the extra features, then you'll want to go 'Pro'. Fill in the form below and we can run through any questions and get your account set up quickly so you can get the party started!
Rockstar Bingo creates virtual bingo cards for all players, and they join via a simple game code. As a host you can connect your existing music playlists easily and get started with an awesome night. Verifying the winner is easy as our app does that for you too. Host today with Rockstar Bingo and join the family!
If you are interested in learning more about hosting music bingo or adding our platform to your event or venue, be sure to contact us!