Bingo may be a well-known game, yet there are a lot of bingo facts that even the mega fans don't know. Be sure to be the bingo whiz on your next bingo social, whether it be virtual bingo or a live bingo game!
Bingo used to be called Beano. Yes, you heard it, bingo hasn't always been called bingo! It was formerly called 'Beano' as players used to cover up their numbers with beans. Now we aren't quite sure that matches with today's variety of bingo types – online bingo with a can of beans doesn't quite have the same appeal!
Bingo could act as a great dating night … if you are male! According to recent statistics, 80% of bingo players are female! And the fastest growing bingo segment contains majority women of age 25-35!
Statistics (prior to COVID-19 virtual bingo!) show that Americans spend over $90 million on bingo cards per week. That's the equivalent of 9 days of ticket sales at Disneyland!
John Orchard is the world's biggest bingo winner! The Lincolnshire, UK factory worker and grandfather scooped a huge bingo win of £5.9 million.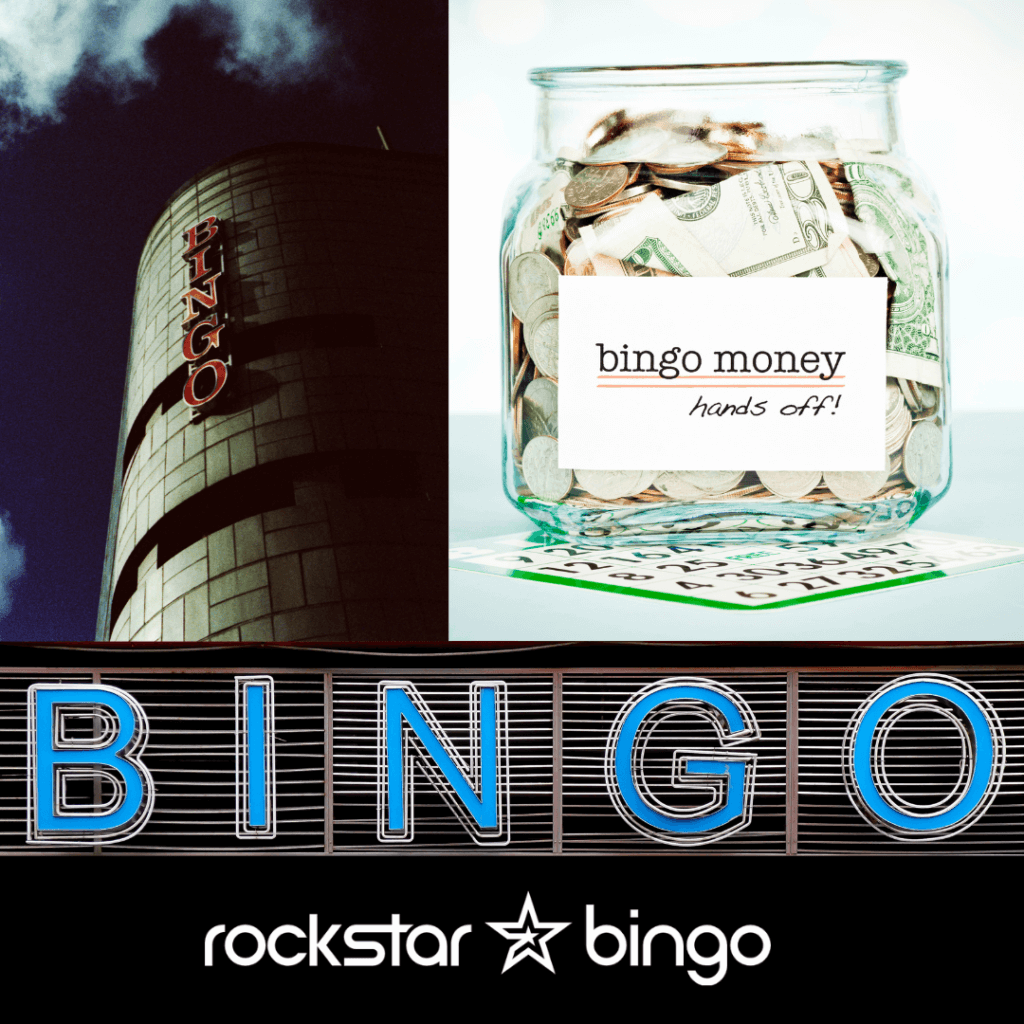 Bingo is addictive – around half of online bingo players play more than once a day! Whether this is due to increased conversation ability on online bingo and virtual bingo, bingo has evolved to be a social event and way of making friends, even without a visit to the bingo hall!
The average bingo player is aged 35! Yes, the demographic for bingo is a lot younger than many originally thought. With the rise of online bingo and virtual bingo, this aids the social lives of a younger group of people!
Australian's don't shout bingo, they shout 'housie'! Different traditions but the same bingo lovers!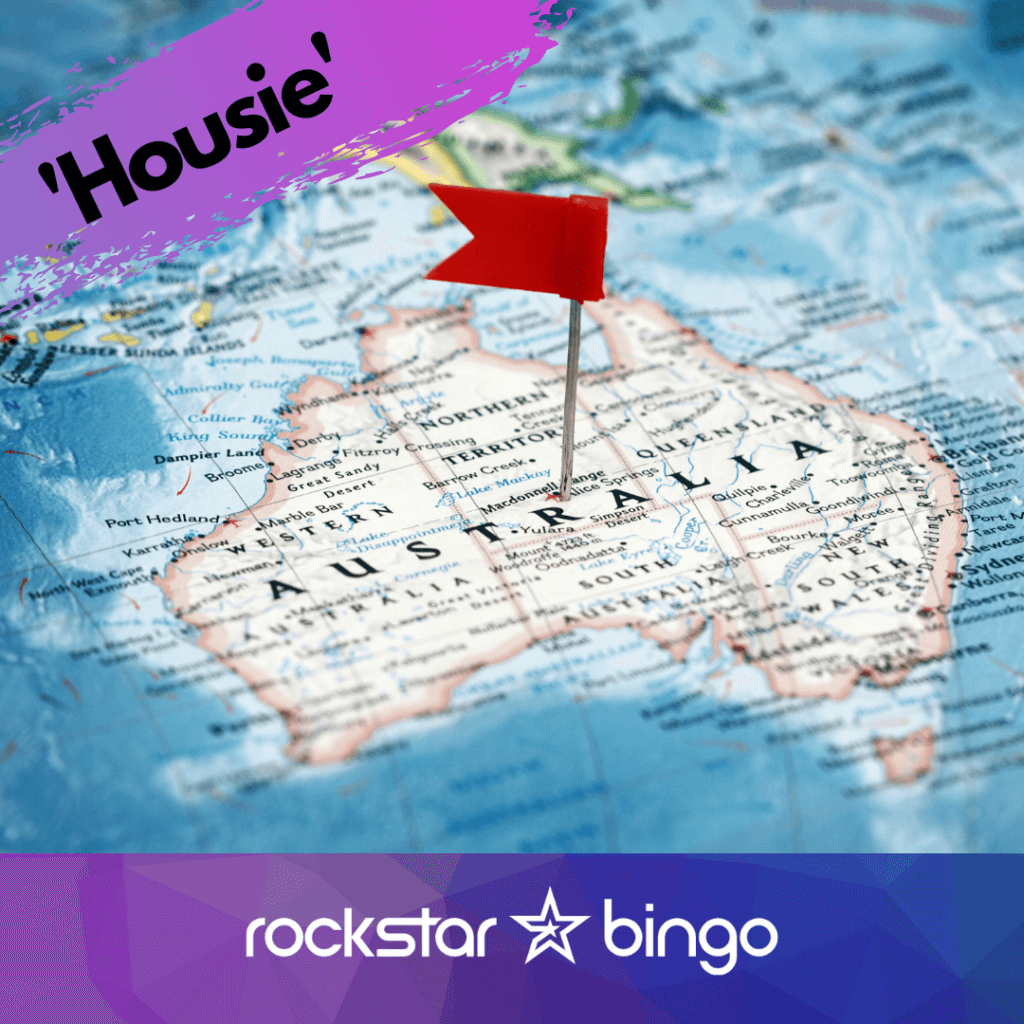 Edwin S Lowe invented the Bingo card. The New York toys salesman worked alongside a mathematics professor (Carl Leffler) to invent bingo cards with at least 6000 combinations.